Electrical Contracting
Britt Rice Electric has established itself as a premier electrical contractor with the ability and expertise to handle a wide variety of construction projects. We pride ourselves on providing each of our projects with value engineering, competitive bidding, volume discounts buying based on long standing buying agreement, and an extensive reviewing process by our Estimators and Project Managers. Our staff will provide you with the most effective project management, administration and material/equipment procurement and ensure the highest standar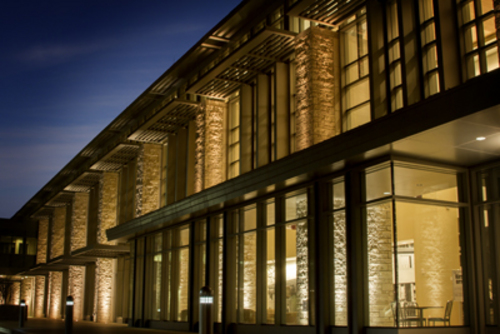 d of quality, productivity, safety, and on-time electrical work.

Our experienced licensed electricians allow us to offer our clients a combination of professionalism and skill that guarantees the quality and safety of any electrical project. We apply the same level of service to our residential service jobs as we do our large electrical projects because we want you to be a long term customer of Britt Rice Electric.


Whether you have a large-scale design/build project or a small-scale maintenance job we want to work with you to meet all of your electrical contracting needs to ensure your project is a success.